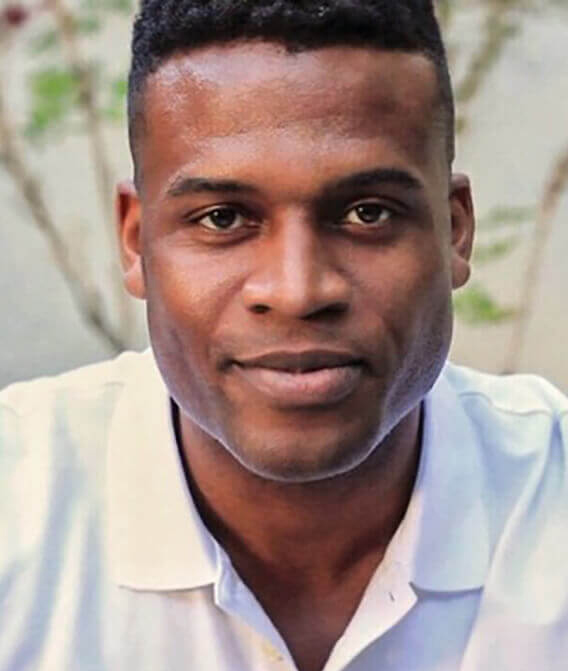 Chi Nnadi
Entrepreneur and X-CEO of Sustainability International
Chinyere "Chi" Nnadi is an experienced entrepreneur dedicated to leveraging cutting-edge technology to accelerate sustainable development.
He is the founder and former CEO of Sustainability International, a non-profit that combines biotechnology, impact monitoring, transactional transparency, and a win-win enterprise model to catalyze effective development projects in Africa. He also co-founded Sela, a blockchain-based impact project verification tool. Chi previously consulted with the Boston Consulting Group and pursued his MBA at the Wharton School of the University of Pennsylvania.
He now leads CoinMARA, Africa's premier regulated cryptocurrency exchange and lending platform. CoinMARA is designed to suit the unique needs of Sub-Saharan Africa's exploding population of 1.1B people. CoinMARA's mission is to ensure that Africans can safely enter the global crypto economy with a localised and trusted platform.
He has been invited to speak at the Oxford Union, the Skoll World Forum, the Harvard Business School (HBS) Social Enterprise Conference, the HBS Africa Conference, Harvard College, Yale University, and the Global Steering Group for Impact Investment Summit.