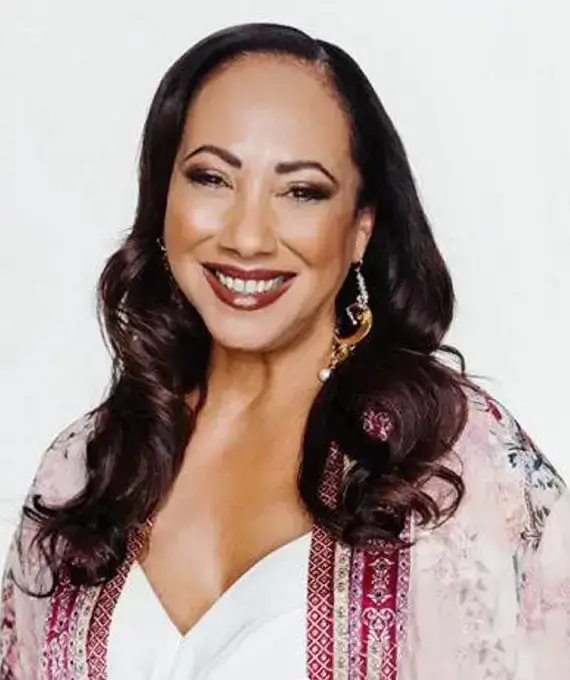 Nikola Maria
CMO of EiFi MultiChain Swap
Nikola Maria
CMO of EiFi MultiChain Swap
Miss Nikola Maria is the Product Development head and Chief blockchain Scientist. she is also leader in distributed financial and transaction processing technologies, and is delivering an extensive suite of business and enterprise applications to take full advantage of the cryptographic and distributed properties of blockchain technology.
She is Entrepreneurial-spirited, pioneering technologist with 23 years' experience, out of which 16+ years are of leadership experience identifying, qualifying, building consensus for, and implementing enabling technologies and enterprise systems involving Artificial Intelligence, Data Science & Machine Learning that facilitate business processes and strategic objectives.
Nikola is Powerful blend of technology vision oriented for business acumen results in consistent development of powerful business strategies supported by cost-effective, high-performance IT infrastructures and applications.
As per the Broad expertise in IT, Data Science, Artificial Intelligence & Machine Learning (PhD in Scientific Computing from University of Australia), Network, architecture/infrastructure design & cyber security (PhD in Cyber Security from UQAC, Canada), full project life cycle management, client/vendor relationship management, and financial/operational management. Cost conscious & can ably manage M&A, reorganization, and process improvement initiatives.
Nikola help to solve complex problems with their existing processes and infrastructure in markets such as Finance, Data Security, Audit, Government, Supply Blockchain Chain. Nikola is intensely focused on the progression and integration of Distributed Ledger Technology. She also plays a role in the ML and Big Data space specifically around extracting value from Machine Data. No matter the technology, Nate prefers to gain a deep technical understanding, realize the potential, and be able to explain it simply. She has delivered keynotes to 8000+ audience members to being featured in Wired, Sports Illustrated, and on CNN.