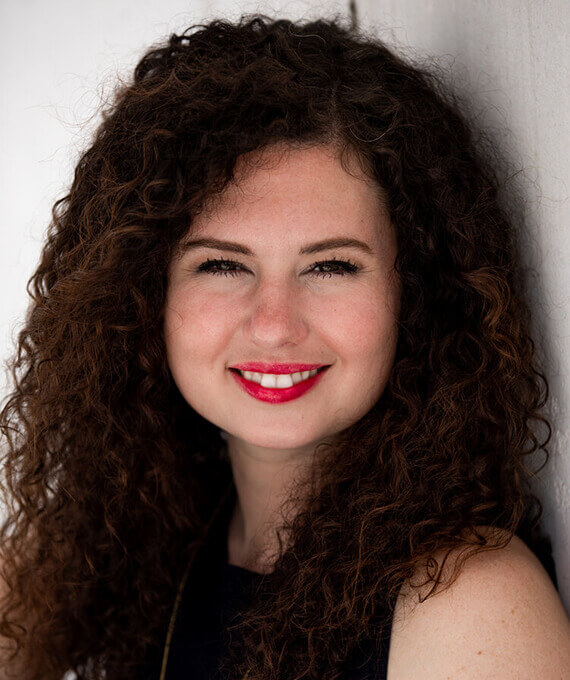 Tatiana Koffman
Forbes Money & Markets columnist
Tatiana Koffman
Forbes Money & Markets columnist
Tatiana Koffman is a Forbes Money & Markets columnist and is known for heading up Venture Capital investments for Grammy-award winning celebrities the Chainsmokers and Linkin Park in Los Angeles, California.
Tatiana currently invests in digital assets and equities through her family office, the Koffman Group.
A recognized thought leader and speaker in finance and technology, Koffman has been featured by Forbes, Economist, Business Insider and TechCrunch. She has spoken on 40+ events in 12+ countries, keynoting and sharing stages with CEO's and government officials. She has guest lectured at UCLA and is a TEDx speaker.
Koffman started her career as a derivatives trader at TD Bank in Toronto, Canada. She holds a JD/MBA from York University, is a member of the New York State Bar.
Koffman's writings have been quoted and used as teaching material at UCLA, Oxford, Sorbonne University and Michigan Law Review.
Koffman authors the Myth of Money, a weekly newsletter on all things finance, economics and technology.