About
Pushkin Agha - Conference Convenor III Founder & CEO Vertex Group
Vertex Events is one of the leading Event houses in the Middle East, has made big strides in the field of event management in the UAE. Since its very inception Vertex has engaged with meaningful events in the domains of international conferences, Indian cultural events promoting Urdu as a language; events related to a social cause; business exhibition; events for Indian Consulate etc.
Vertex Events is conceived and operated by Mr. Pushkin Agha, an alumnus of AMU, who is an Architect by profession. He followed his area of expertise by running an interior decoration and fit out company in UAE. Further he has been passionate for events hence the birth of Vertex events happened.
We are doing couple of events at the (World EXPO) Expo 2020 Dubai.
In the past we have been involved with HR Conference, Steel Conference, INDO UAE Business Awards, Tolerance Awards with the Ministry of Tolerance UAE & Sir Syed Global Awards.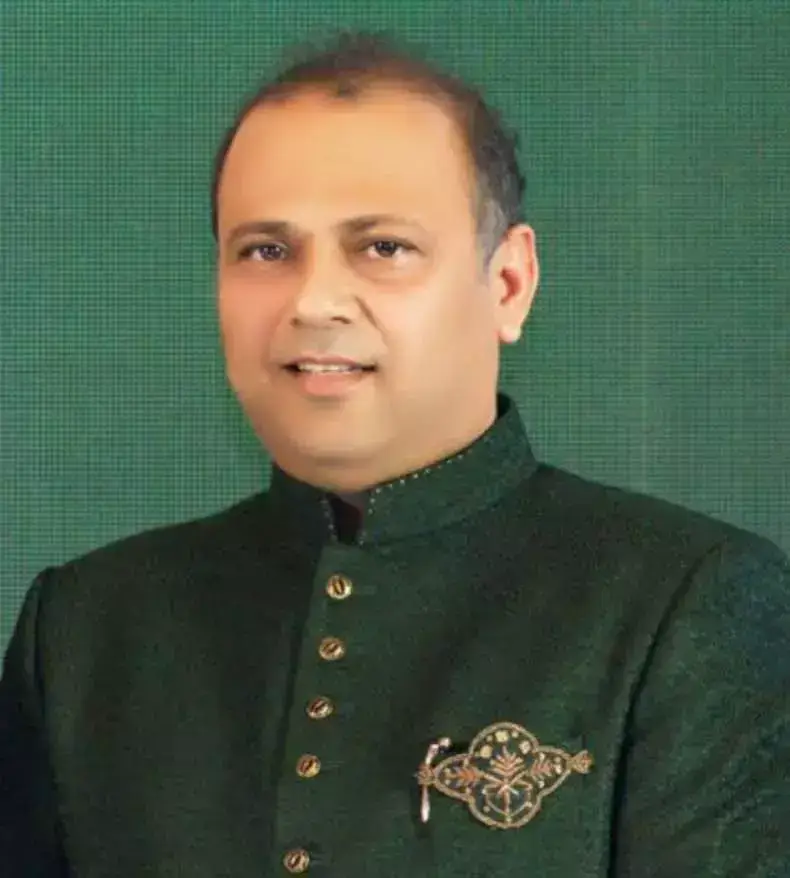 Vinod Kashyap - Conference Mentor III Co-founder & Director of NextGen Knowledge Solutions Pvt. Ltd. India
Mr. Vinod Kashyap is the Co-founder & Director of NextGen Knowledge Solutions Private Ltd., a company focused on providing XBRL services in UK, Ireland, Singapore and India. The company is also working on digitalization of tax systems, emerging accounting and audit technologies, including audit data standards, audit data analytics, Blockchain etc.
He is National Expert at ISO: TC-295 "Audit Data Services" and leads Indian delegation at ISO: TC-295. He also represents ISO: TC-295 at external agencies like UN/CEFACT, OECD and WCO and internal technical committee of ISO: TC-307 "Blockchain and Distributed Ledger Technologies".
He has authored a six weeks certificate course on "Blockchain for Finance Professionals" for MIT-ADT University, India.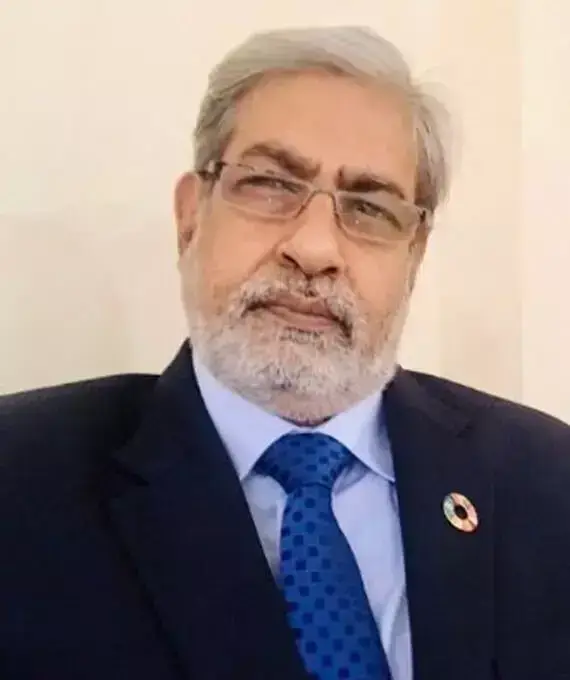 Event Goals
• Connect with financial/Investors community
• Promote Start-ups in Blockchain/Cryptocurrency Sector
• Build brand building

Target Audience
• Finance community
• Banks, Financial Services Companies
• Finance and accounting professionals

Objective
• Promote the business among the audience

info@vertexgroup.ae / pushkin@vertexgroup.ae
UAE: +971 55 201 5540 / +971 56 3610013
www.vertexgroup.ae