Blockchain for Finance Professionals September 6-7, 2021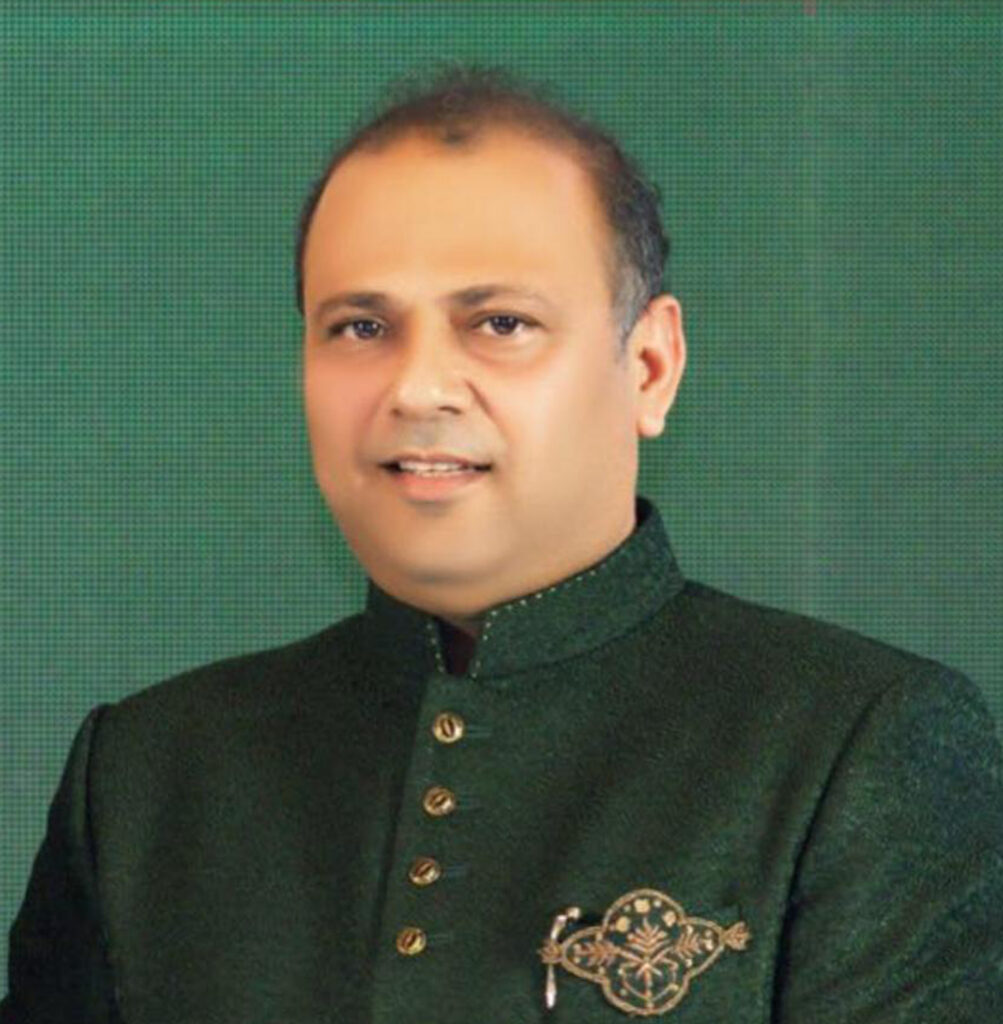 Pushkin Agha
 Vertex Events is one of the leading Event houses in the Middle East, has made big strides in the field of event management in the UAE. Since its very inception Vertex has engaged with meaningful events in the domains of international conferences, Indian cultural events promoting Urdu as a language; events related to a social cause; … Continue reading →Pushkin Agha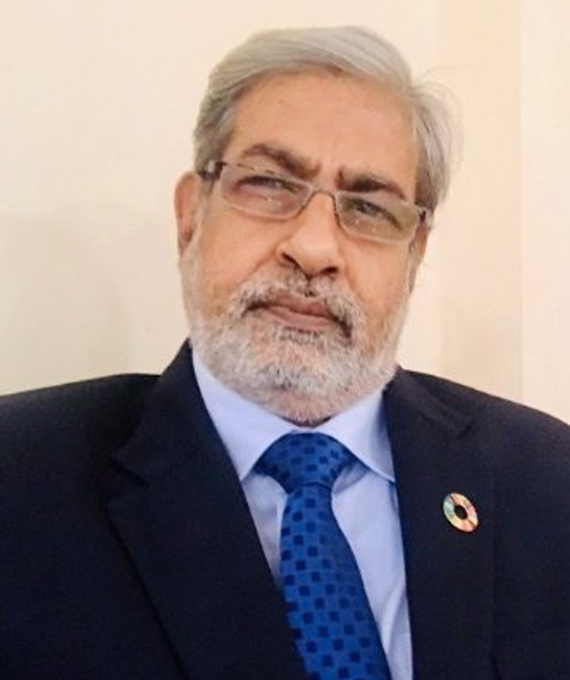 Vinod Kashyap
Mr. Vinod Kashyap is the Co-founder & Director of NextGen Knowledge Solutions Private Ltd., a company focused on providing XBRL services in UK, Ireland, Singapore and India. The company is also working on digitalization of tax systems, emerging accounting and audit technologies, including audit data standards, audit data analytics, Blockchain etc.  He is National Expert … Continue reading →Vinod Kashyap
Session – I 6-9-2021
Introduction to Blockchain Technology
History of Blockchain and Bitcoin

Blockchain Vs. Bitcoin

What is Blockchain

Features of Blockchain Technology

Advantages of Blockchain

Types of Blockchain

.
Core Technologies of Blockchain

Cryptography

Peer2Peer Network

Consensus Mechanism

Smart Contracts

Enterprise Blockchain

Popular Enterprise & BAAS Players
Session – III 7-9-2021
Blockchain Applications & Disruption
Applications of Blockchain

Blockchain Use Cases – Banking, Insurance & Taxes

Implementation Challenges

How Blockchain is bringing Disruption in Financial Sector?

.

.
Session – IV 7-9-2021
Impact on Accounting & Auditing
Introduction

Impact of Blockchain on Accounting

Need for Auditing Blockchain Transactions

Risks and Challenges

Blockchain Audit Approach

Blockchain Auditing Framework