ABOUT
Blockchain Dubai 2021
The Blockchain Dubai 2021 event is to be held on September 6-7, 2021, Dubai (UAE).  This summit is a leading gathering of senior decision-makers discussing the impact of blockchain and associated technologies on financial services. The show brings together a carefully curated agenda of the industry's leading voices to discuss and accelerate the development of blockchain technologies in banking and finance institutions. Learn, develop and connect at the Blockchain Summit 2021.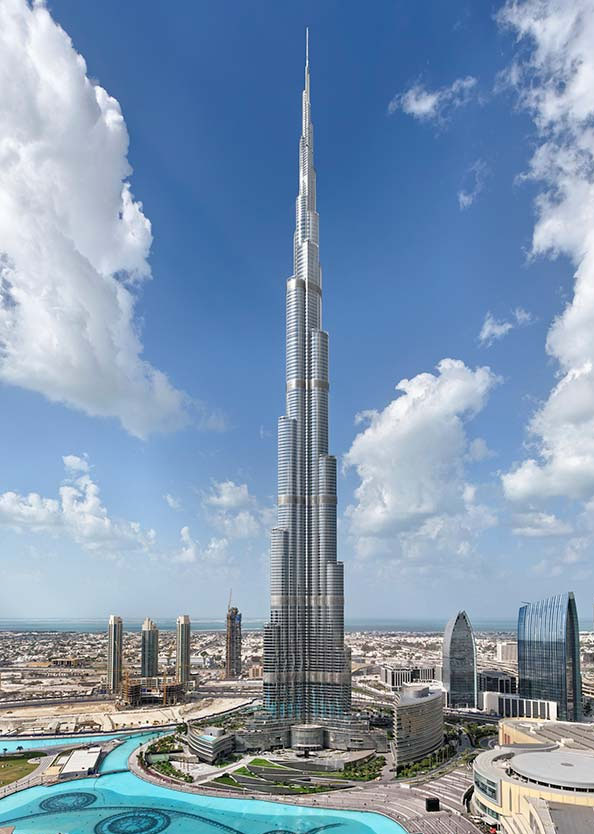 speakers
Meet with greaters
Sponsors Benefits
Come be part of this tribe!

Platinum Sponsors
Prominent sponsor recognition on all event-related marketing and promotional collaterals: Website, Banners, Kit Bag, Brochure, Backdrop, etc.

Gold Sponsors
The name will be displayed in promotion and publicity of Financial Technologies India 2019 including Media Advertisements

Silver Sponsor
Company product brochure/publicity material which can be distributed to the participants with a welcome kit, Nominate three members to attend the Conference without charge

Bronze Sponsors
The name will be displayed in promotion and publicity of Financial Technologies India 2019 including Media Advertisements, Booth of size 8X10 in Exhibition