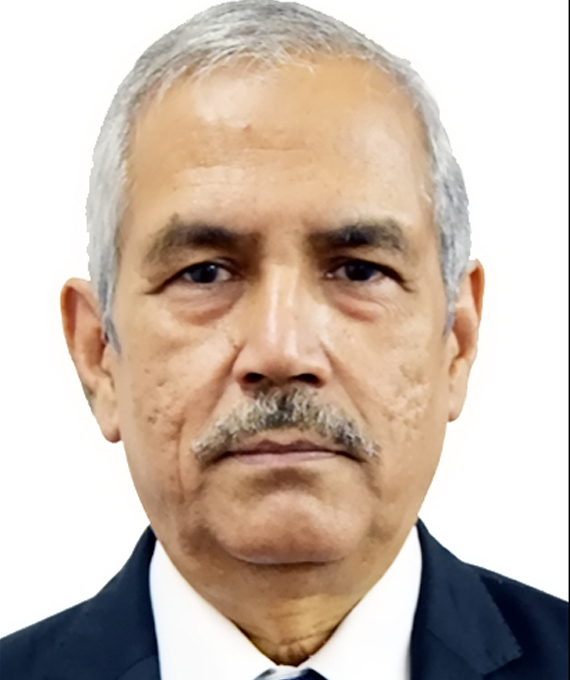 Tahseen Ahmed Khan
Vice Chairman, United Nations Centre for Trade Facilitation and Electronic Business, Geneva
Mr Tahseen Ahmad Khan is working in the area of Trade Facilitation, Electronic Governance, Electronic Commerce and Electronic Security at national and international level for about four decades.
At the national level Mr Khan has been working with the Government of India for about four decades at different levels on above referred areas. He has handled major national projects in Trade and Industry sectors, some of which includes Electronic Trade, Electronic Procurement, Electronic Intellectual Property, Net Banking, Secure National and International Transactions, Electronic Commerce Act etc.
At regional level, he is working as an expert for United Nations Cross border Paperless Trade initiative of United Nations Economic and Social Commission for Asia and the Pacific. He is also working as advisor for United Nations Network of Experts on Paperless Trade and Transport
for Asia and the Pacific (UNNExT). He has also the distinction of holding many other positions like UN/CEFACT Rapporteur for Asia.
At international level, he has been handling multiple assignments. He is currently engaged in the work program of United Nations Centre for Trade Facilitation and Electronic Business (UN/CEFACT), Geneva as its Vice Chair. Some of his current active engagements are on major global projects like Ensuring legally significant trusted trans-boundary electronic interaction, International Trade and Mutual recognition, Block Chain for Trade Facilitation, Internet of Things for Trade Facilitation etc.