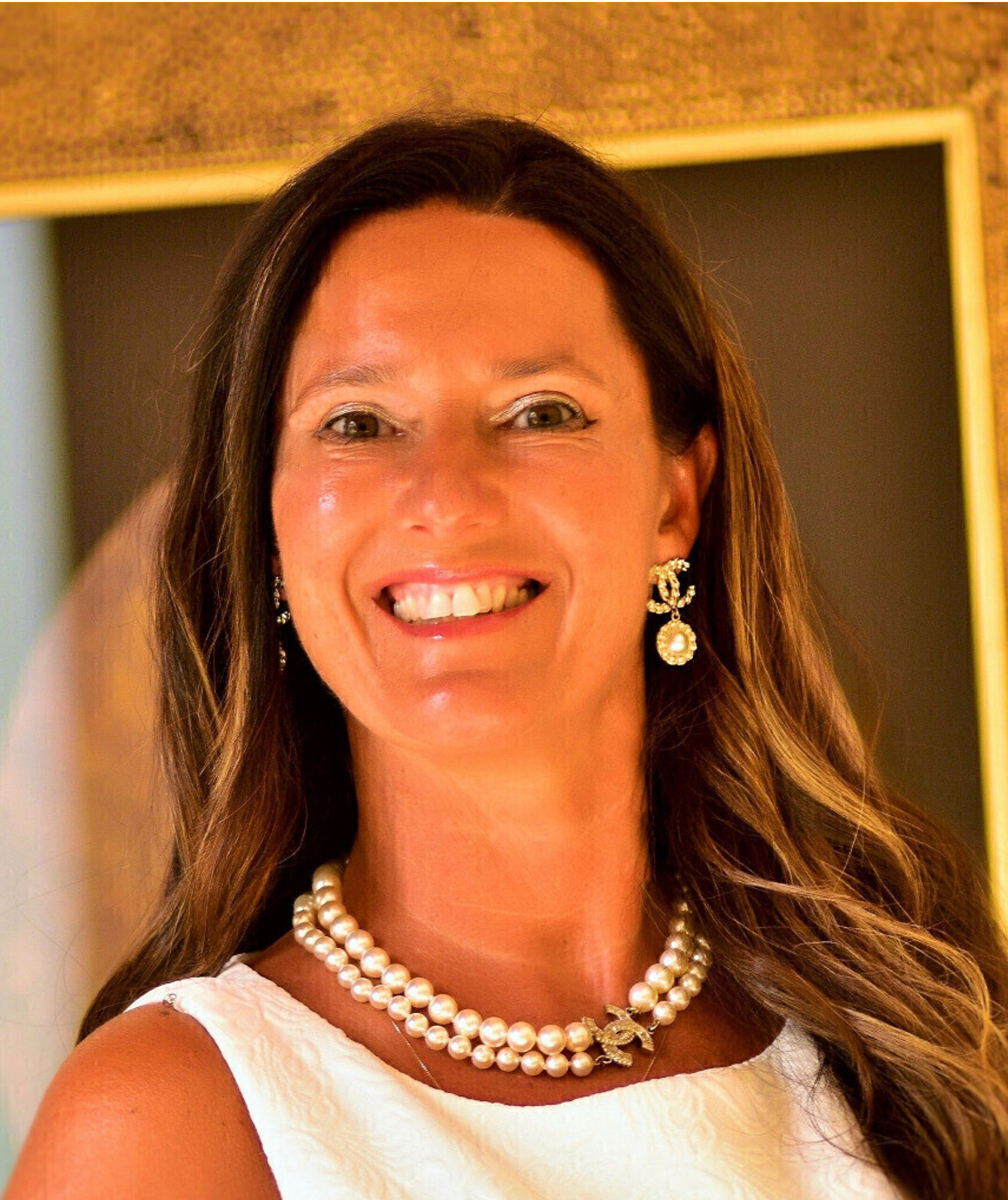 Alexandra Reichert
CEO & Founder at CODEVIRAL, Germany
Ms. Alexandra Reichert is the CEO & Founder at CODEVIRAL – A Brand of STAR-RISER GmbH Business Solutions (SAP Partner company), and the inventor of COV-i eHealth, an eHealth Marketplace to Combat Pandemia and Life Threatening Diseases, powered by Blockchain www.cov-i.com.
She helps together with her team Fortune Global 500 companies to integrate the Blockchain Strategy into their Business Strategy and transforms them into an Intelligent Enterprise.
She is an Entrepreneur, visionary and innovative thinker, and OXFORD Blockchain Strategist, providing strategic positioning advice to world-class corporations around the world with 25 years of international business experience in EMEA, USA, and ASIA PACIFIC, and an International Speaker on World Blockchain Summits.
Prior to becoming a CEO she was a member of the SAP Management Team in Germany and in the USA. She Lived in the Silicon Valley, in the San Francisco Bay area to help named US Corporations across the USA such as HP, Intel, Nestlé US.