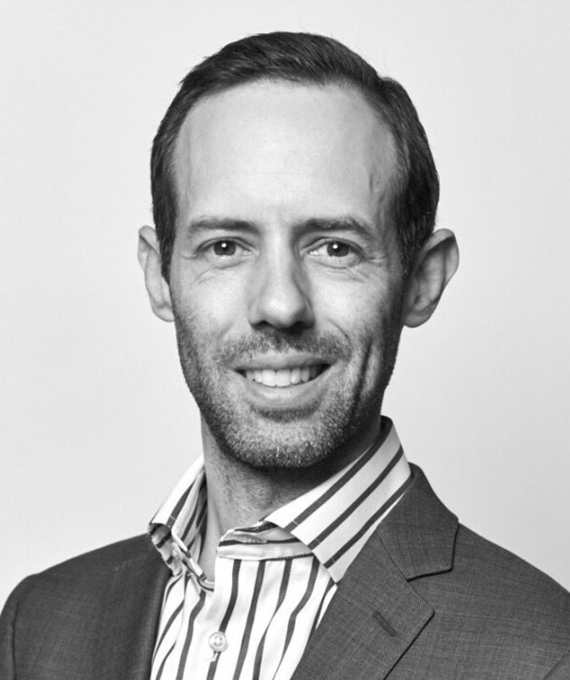 Robert Materazzi
CEO, Lukka
Mr. Robert Materazzi is the CEO of Lukka, the leading provider of middle and back office enterprise data & software solutions for the crypto asset industry. Lukka serves both the traditional and
crypto native businesses with the institutional-grade data products that are needed to adopt crypto into business processes. Prior to Lukka, Robert led large scale risk, cybersecurity, & technology transformations while at
PricewaterhouseCoopers Financial Services Advisory. Before joining PwC, Robert was a Marine Officer and AH-1W Super Cobra pilot for nine years.
Lukka is the leading provider of middle and back-office software and data to companies that work with crypto and digital assets. Lukka has built custom solutions for managing crypto assets because the software that's currently used for traditional assets cannot handle the complexities of data from the crypto ecosystem for normal financial processes like book valuation, financial reporting, and audits. Lukka has distinguished itself as a service provider by being the only company with AICPA SOC Attestations including SOC 1 Type 2 and SOC 2 Type 2. Lukka's customers are the largest, most complex crypto asset businesses in the world, major financial institutions and financial services providers, and CPA and tax practitioners. Lukka's partners include State Street, S&P, IHS Markit, and AICPAs subsidiary CPA.com.