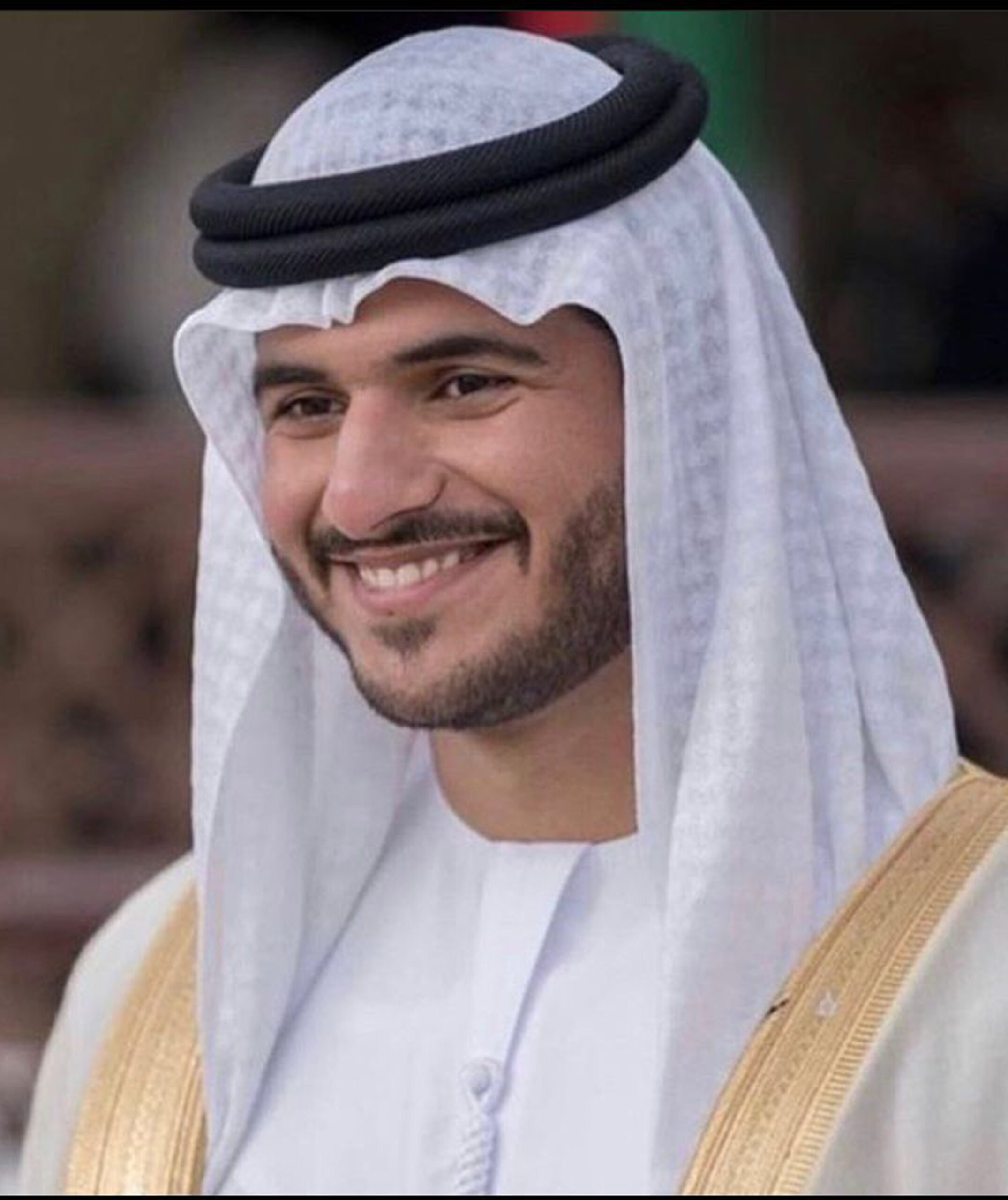 His Highness Sheikh Mohamed Bin Ahmed Al Nahyan
Member of the Ruling Family
His Highness Sheikh Mohamed Bin Ahmed Bin Hamdan Al Nahyan, the emerging young business tycoon is a member of the Ruling family of The United Arab Emirates.
His major interests lie in socializing, horse riding, sailing, dune bashing and spending quality time with family, as his father Sheikh Ahmed Bin Mohamed Bin Hamdan Al Nahyan famously quoted Prophet Muhammed (peace be upon him) in the hadith
"Teach your sons swimming, shooting and horsemanship".
He has done his education in a highly prestigious Military Academy in the United Kingdom.