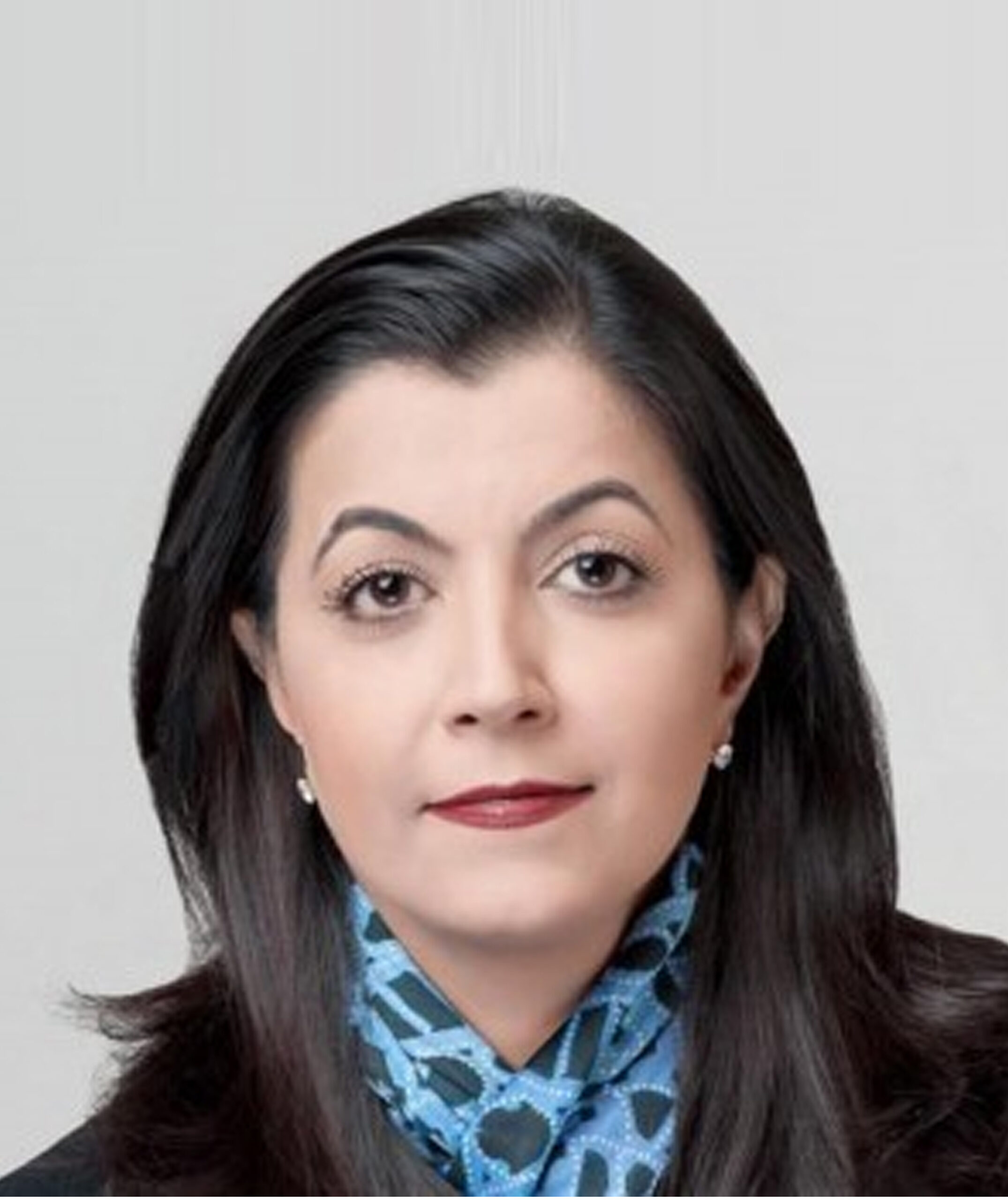 Mohini Singh, ACA
Director, Financial Reporting Policy, CFA Institute, USA
Ms. Mohini Singh is a Director in the Financial Reporting Policy Group at CFA Institute.  CFA Institute is a not-for-profit organization representing the global investment community.  Ms. Singh identifies, writes about, and speaks on pressing issues related to financial reporting policy to foster greater transparency and accountability in global financial markets, including outreach to the industry, standard-setting and regulatory communities including the International Accounting Standards Board (IASB), Financial Accounting Standards Board (FASB), US Securities and Exchange Commission (SEC), European Securities and Markets Authority, Public Company Accounting Oversight Board, and other policymakers.
Currently, she is focused on the areas of structured data and technology as well as ESG standards and increasing their use amongst the investment community.  She advocates for CFA Institute positions through CFA Societies around the globe including France, Switzerland, India, Pakistan, Singapore, Hong Kong and Canada.
Ms. Singh serves on the Board of Directors of XBRL International as Board member and Treasurer and the Consultative Advisory Groups (CAG) of the International Auditing and Assurance Standards Board (IAASB) as well as the International Ethics Standards Board for Accountants (IESBA), both independent standard-setting bodies.  In addition, she is a member of the IAASB Technology Working Group Project Advisory Panel, the XBRL US data quality committee, the CPA Canada Value Creation Working Group and the Appraisal Issues Task Force.
She most recently served as the Global Accounting Analyst leading CFA Institute's IFRS implementation effort.  Prior to joining CFA Institute, Ms. Singh served as a Policy Advisor for the Institute of International Finance (IIF) in Washington, DC where she worked on a range of international policy initiatives in the areas of accounting, reporting, regulatory requirements and corporate governance.  She maintained an active dialogue between regulators, accounting standard setters and the industry to mobilize opinion on key proposals and develop IIF positions.  She managed the Accounting Group composed of the IIF, Basel Committee Accounting Task Force, IASB, FASB, and the SEC to address financial reporting issues of international significance to financial institutions.
Previously she was General Manager and Financial Controller of Disha (New Delhi), a service organization dedicated to development programs for the underprivileged, and an audit manager at KPMG (London and India) supervising audits and conducting due diligence reviews.
She is an ACA and is a member of the Institute of Chartered Accountants in England and Wales.
Selected Publications:
Blockchain Technology for Corporate Reporting: An Investor Perspective
The Case for Quarterly and Environmental, Social, And Governance Reporting
Data and Technology: Transforming the Financial Information Landscape
Data and Technology: How Information is Consumed in the New Age
Addressing Financial Reporting Complexity: Investor Perspectives Separate Private Company Accounting and Beyond
Financial Reporting Disclosures: Investor Perspectives on Transparency, Trust, and Volume