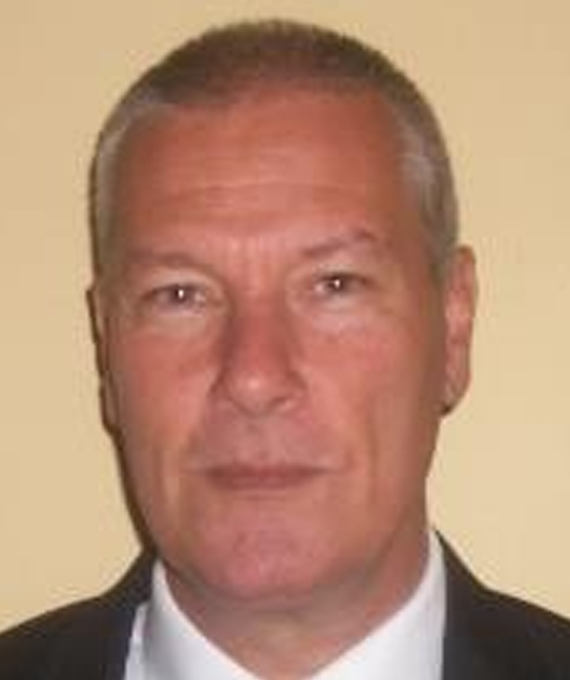 Derick Smith
Founder, Ammbr, UAE
Mr. Derick Smith is an entrepreneurial business leader with a proven track record of more than 30 years in technical, operational and board level roles, building and directing international telecommunications and payments businesses. He has founded and grown start-ups on four continents. He is the co-founder and CEO of the Ammbr group of companies, which includes a not-for-profit arm, the Ammbr Foundation. Ammbr is building a decentralized telecommunications and finance platform that allows participants to collaboratively build out and maintain last-mile infrastructure for high- speed Internet and financial services, especially in underserved areas.
Ammbr is headquartered in the UAE, and has subsidiaries in the US, Asia and Africa.
Incentivization of participants and community-driven governance is delivered by a Blockchain layer.
Ammbr challenges centralized business models and offers a highly inclusive opportunity for businesses, communities and individuals to build and optimize digital infrastructure in their locations.