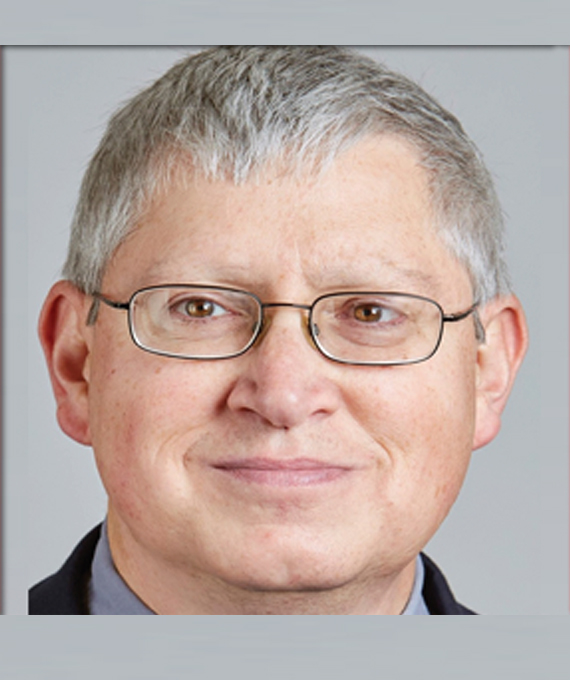 Eric Cohen
Proprietor, Cohen Computer Consulting, USA
Mr. Eric Cohen is the proprietor of Cohen Computer Consulting, a consultancy focused on emerging accounting and audit technologies, including audit data standards, Blockchain, continuous audit, robotic process automation, sustainability and XBRL. His practice has focused on helping growing businesses cope with, and benefit from, information technology.
He is perhaps best known as "the XBRL Guy", a co-founder of XBRL and chief architect of XBRL's Global Ledger Taxonomy Framework (XBRL GL). As an ambassador of XBRL, he has worked in cooperation with virtually every other standard work attempting to standardize accounting and audit data, including a long cooperation with United Nations CEFACT in the Accounting and Audit Domain.
Mr. Cohen is a prolific author and willing speaker, teacher and trainer, having written or contributed to numerous books, including the foundational The Accountant's Guide to the Internet (John Wiley), and hundreds of articles for the business, professional and academic press. He is a contributing editor to the online resource for financial professionals, ThinkTwenty20.com.
He enjoys a long partnership with the academic community, cooperating with many professors in research and curriculum building on XBRL, continuous audit, information security and related areas of interest, and serving as an adjunct professor focused on emerging technologies.
His current focus is "preparing blockchain for accountants and accountants for blockchain". He serves on the NYSSCPA Digital Assets Committee, as well as acting as a national expert to ISO/TC 307 Blockchain and Distributed Ledger Technologies and ITU-T's Digital Currency Global Initiative. He was the primary technical author of the COSO thought leadership paper, "Blockchain and Internal Control: The COSO Perspective"