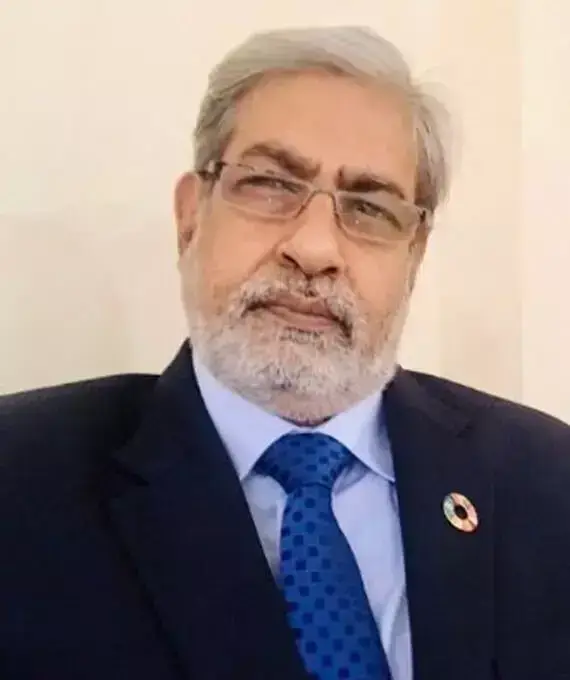 Vinod Kashyap
Conference Mentor III Co-founder & Director of NextGen Knowledge Solutions Pvt. Ltd. India
Mr. Vinod Kashyap is the Co-founder & Director of NextGen Knowledge Solutions Private Ltd., a company focused on providing XBRL services in UK, Ireland, Singapore and India. The company is also working on digitalization of tax systems, emerging accounting and audit technologies, including audit data standards, audit data analytics, Blockchain etc.
He is National Expert at ISO: TC-295 "Audit Data Services" and leads Indian delegation at ISO: TC-295. He also represents ISO: TC-295 at external agencies like UN/CEFACT, OECD and WCO and internal technical committee of ISO: TC-307 "Blockchain and Distributed Ledger Technologies".
He has authored a six weeks certificate course on "Blockchain for Finance Professionals" for MIT-ADT University, India.