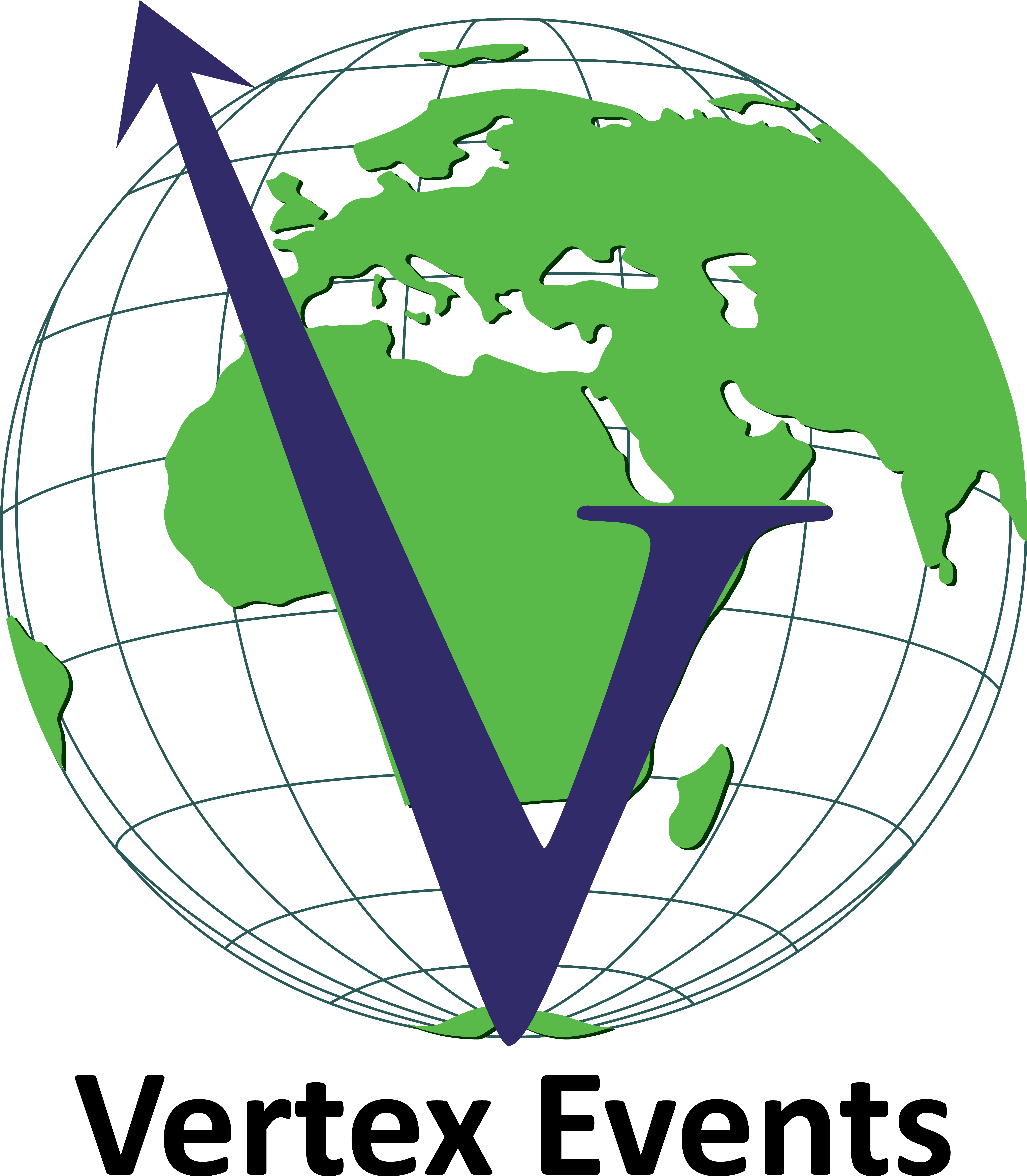 Vertex Events Dubai
Event Organizer
Vertex Events is one of the leading Event houses in the Middle East. In the past we have been involved with HR Conference, Steel Conference, INDO UAE Business Awards, Tolerance Awards with the Ministry of Tolerance UAE & Sir Syed Global Awards. In addition to that we also organize cultural events for Indian subcontinent audience etc.
Vertex Events has organized 3 Blockchain Summit dur:ing 2020 with renowned International Blockchain experts and we are planning to organize a 3 Days Blockchain Summit 2022 on February 15-16-17, 2022, Dubai (UAE).
15th February –     Press Conference at EXPO 2020 Dubai & EXPO visit for Participants.
16th – 17th February –    Summit at Grand Hyatt Dubai – 9:30 AM to 4:00 PM
Blockchain Dubai Summit is one of the most innovative and interactive summit in the Middle East. Industry leaders from the world of Blockchain & digital assets will gather to discuss advantages of blockchain, crypto, DeFi & NETs.
Vertex Events is providing a platform for you to network, grow your business, engage in premium content and have fun. We will bring together hundreds of the blockchain community members that will include industry's brightest minds, game changing creators, leading investors & most disruptive businesses & start-ups for 3 days of networking, investing and education centered around the most disruptive technology of 4th Industrial Revolution. The two days event and exhibition offer a comprehensive program and a blockchain workshop, a startup hackathon and networking opportunities.
Hundreds of attendees are expected to congregate for the conference including CTOs, Heads of Innovation and Technology, IT Directors, Developers, Start-Ups, OEMs, Governments, Automotive, Operators, Technology Providers, Investors, VCs, and many more.
The Blockchain Dubai Summit 2022 will showcase the most cutting-edge technologies from more than 100 exhibitors and provide insight from over 50 speakers sharing their unparalleled industry knowledge and real-life experiences.
In light of Global pandemic conditions each and every individual has to follow the UAE Government COVID-19 guidelines.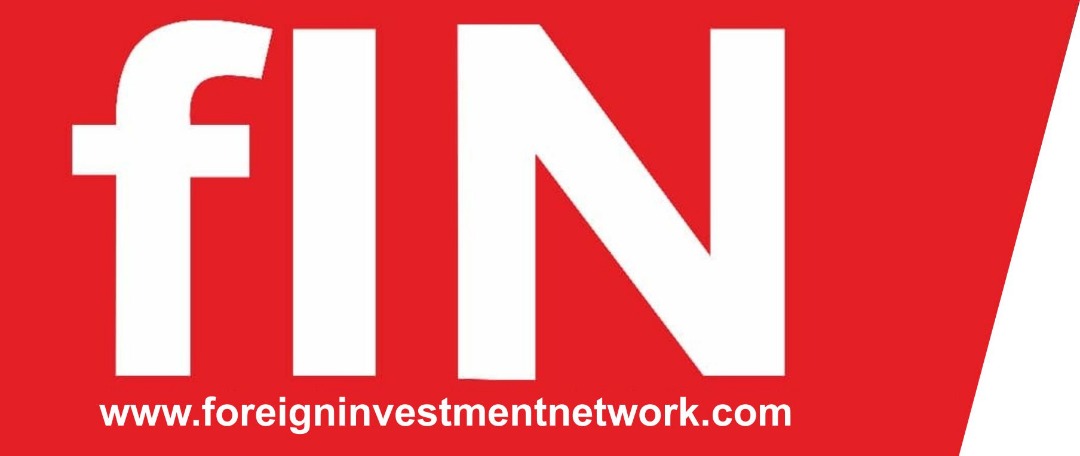 For over 20 years, Foreign Investment Network (FIN) a United Kingdom-based company has been a key driver
of Foreign Direct Investment (FDI) for Africa and other developing economies. FIN is a consultant in Oil and Gas, Agriculture, telecommunications, Metallurgical & Engineering Industries, Infrastructure, and Maritime for financing, project assessment, and risk analysis.
We Reach Out For Investments.
We have carved our company into the hearts of investors because of our strategy of tying projects to time and finance. Our marketing strategy includes International conferences, business meetings, advocacy visits, investment fora, international exhibitions, and Fin Award has attracted world leaders and policymakers to our events. FIN also has in its stable, FIN Magazine, published in English, French and Chinese and circulated globally which over the years has transformed into an investors tunic.
We For Raise Funds Projects.
THROUGH OUR MEMBERSHIP PLATFORM, WE HAVE AMASSED AND WORKED CLOSELY WITH A NETWORK OF INTERNATIONAL PARTNERS ACROSS THE WORLD
We have been able to build key relationships, assist many developing economies (particularly in Africa) in their quest to attract quality Foreign Direct Investment, and expand business goals.
Event Goals
• Connect with financial/Investors community
• Promote Start-ups in Blockchain/Cryptocurrency Sector
• Build brand building

Target Audience
• Finance community
• Banks, Financial Services Companies
• Finance and accounting professionals

Objective
• Promote the business among the audience