NOORNFT
16 FEbruary 2022
Vertex Events Dubai
is launching one of the biggest NFT platform
NoorNFT
at
Blockchain Dubai Summit
on 16
th
of February 2022 at Grand Hyatt Dubai. Vertex Events is partner of NoorNFT and they have plans for the similar events in other countries as well.
NoorNFT is a collaborative venture between HiiZone FZ LLC UAE and Arthur J Goldman UK.
It is being built to be an Augmented Marketplace for the NFT minting, sale and resale for the high value Art Investments on the robust Cardano Blockchain, which offers faster minting and low gas fees for the seller and buyer.
At the launch stage it will feature ArtNoor's NFTs and Physical Assets. More NFTs of many other prominent artists will be added over coming months after the selection, minting and curation process.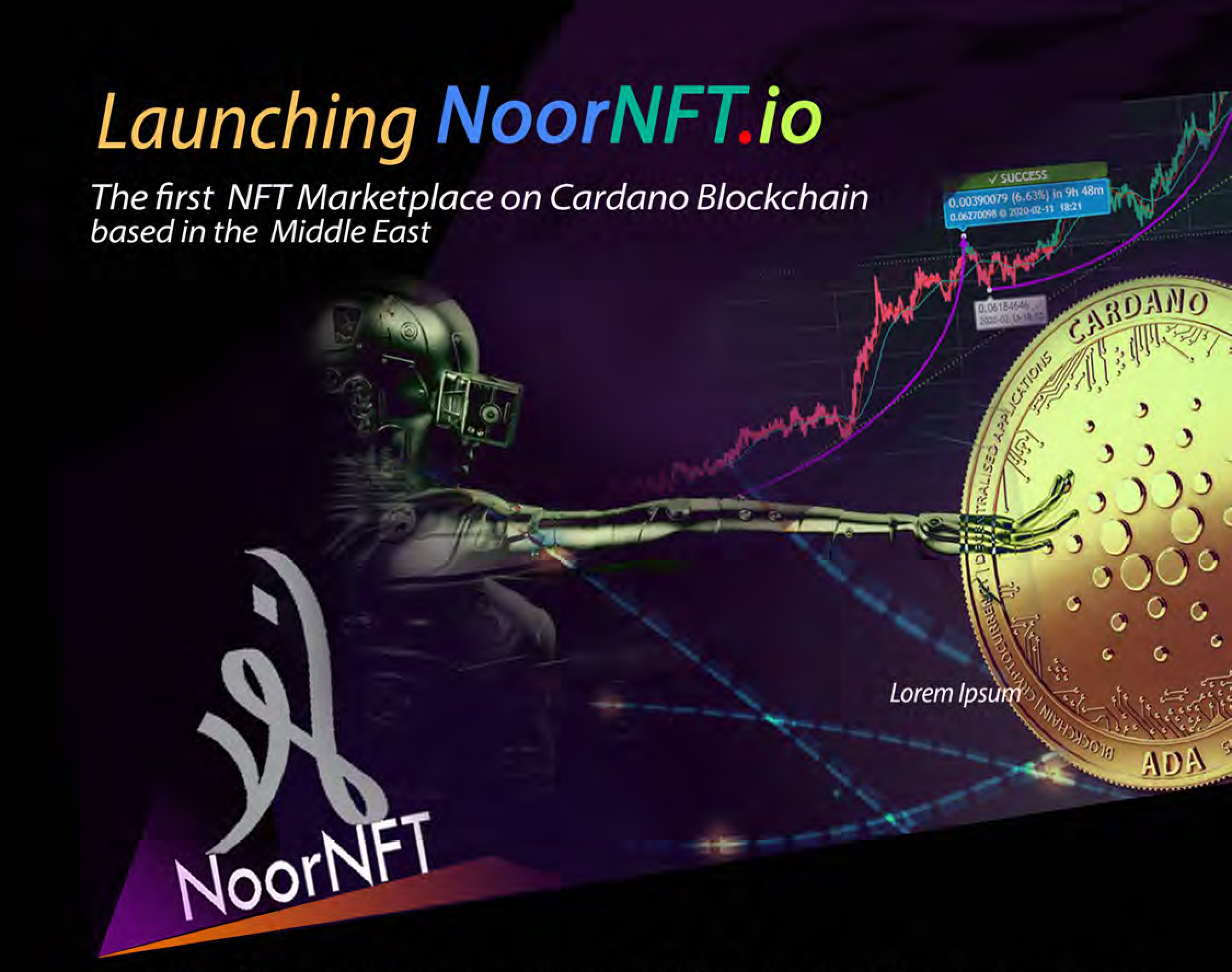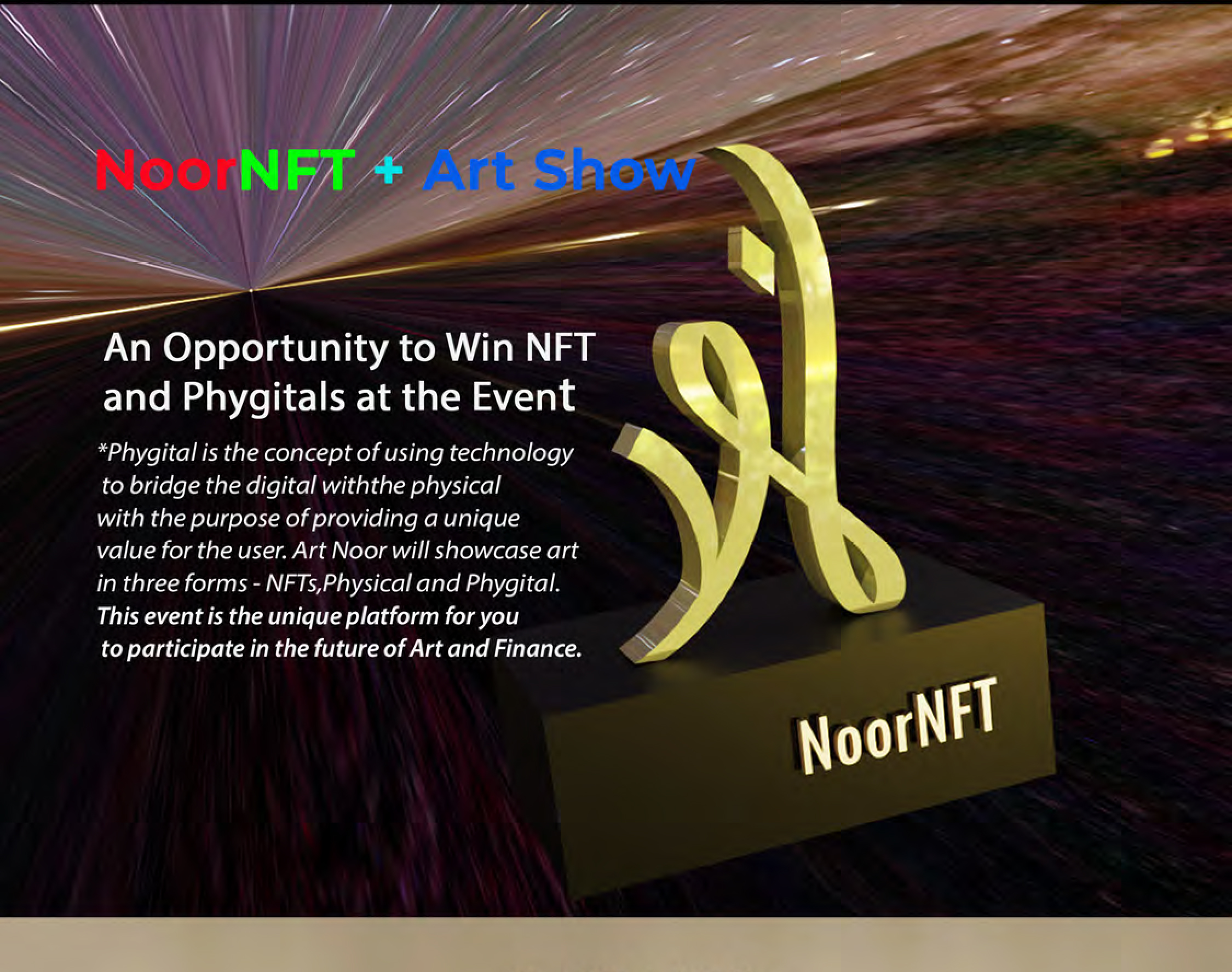 ART NOOR
16 February 2022
Artist Aslam Noor, also renowned as Art Noor has become synonymous with the spiritual element that is prominent and characterizes his work.
His contemporary paintings have been exhibited grand solo shows at the highest profile locations of the country. Art Noor's painting have been shown for two consecutive years in 2018 & 2019 at Burj Khalifa LED shows created with his works, were showcased for a month and received overwhelming response from the audience. At the same time a series of solo exhibitions was held to showcase his oeuvre, consisting of more than a three hundred paintings in 2 Grand Venues.
Currently his exhibition "Spiritualized|" in on at the Nakheel Mall at the Palm Jumeirah.
Year 2021, he lives painted four gigantic canvases at the Dubai Festival City. Along with a solo show titled "ARTNOOR's SPIRITFEST" with 99 paintings.