ABOUT
Jashn-e-Hind, Kavi Samellan Mushaira
Vertex Events Dubai
is one of the oldest organizers in the Middle East.
Mr. Pushkin Agha,
Founder of Vertex Organizing Mushaira in the region since 2000 and moved to Dubai a decade ago. In past he has hosted poets like Kaifi Azmi, Saghar Khayyami, Ahmad Faraz, Shahyyar, Nida Fazli, Rahat Indori, Munawwar Rana, Waseem Barelvi and many of that time and this time.
Vertex Events Dubai is planning to organizing a Grand International Mushaira on 10th June 2023 under the patronage of Consul General India,  Dubai at His Highness Sheikh Rashid Auditorium at 8:00 p.m. to 3:00 a.m. Title of the Mushaira is Jashn-e-Hindostan | Aligarh Mushaira Dubai.
Chief Guest of the Mushaira will His Excellence Dr. Aman Puri, Consul General of India, Dubai.
Mushaira is a poetic symposium. It is an event where poets gather to perform their poetry. A mushaira is a beloved part of the culture of Indian sub continent and it is greatly admired by participants as a forum for free self-expression.
President of the Mushaira will Padma Shri Muzaffar Ali is an Indian Film Director, poet & Fashion Designer. Muzaffar Ali started his carrer in the year 1978 with the film Gaman, then worked in Umrao Jaan in 19881. He received the Padma Shri award in the year 2005.
We are expecting almost 2500 Urdu lovers from India and Pakistan to attend this grand Mushaira.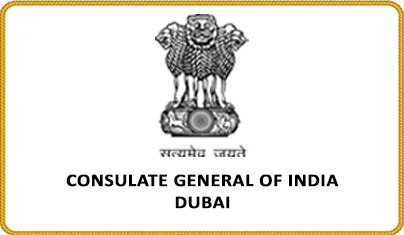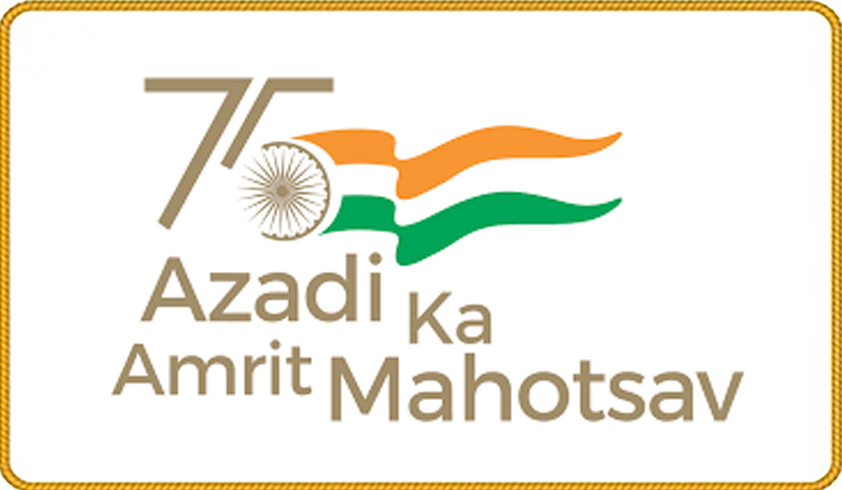 Co-Host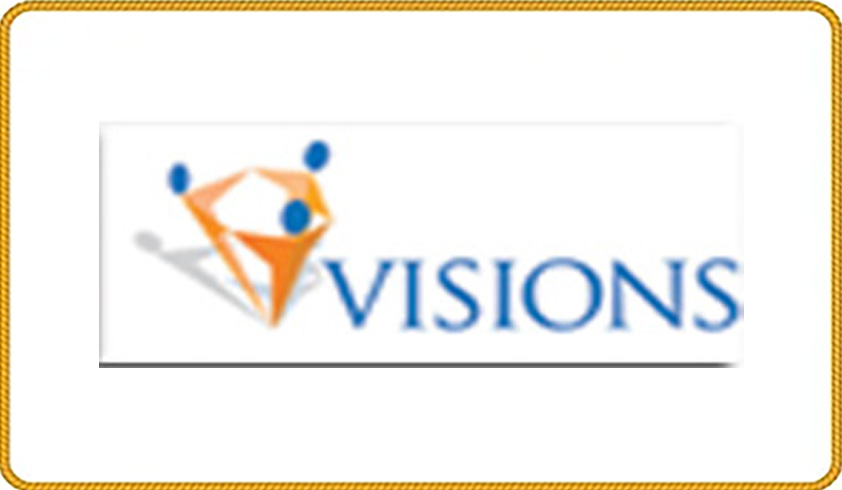 Host