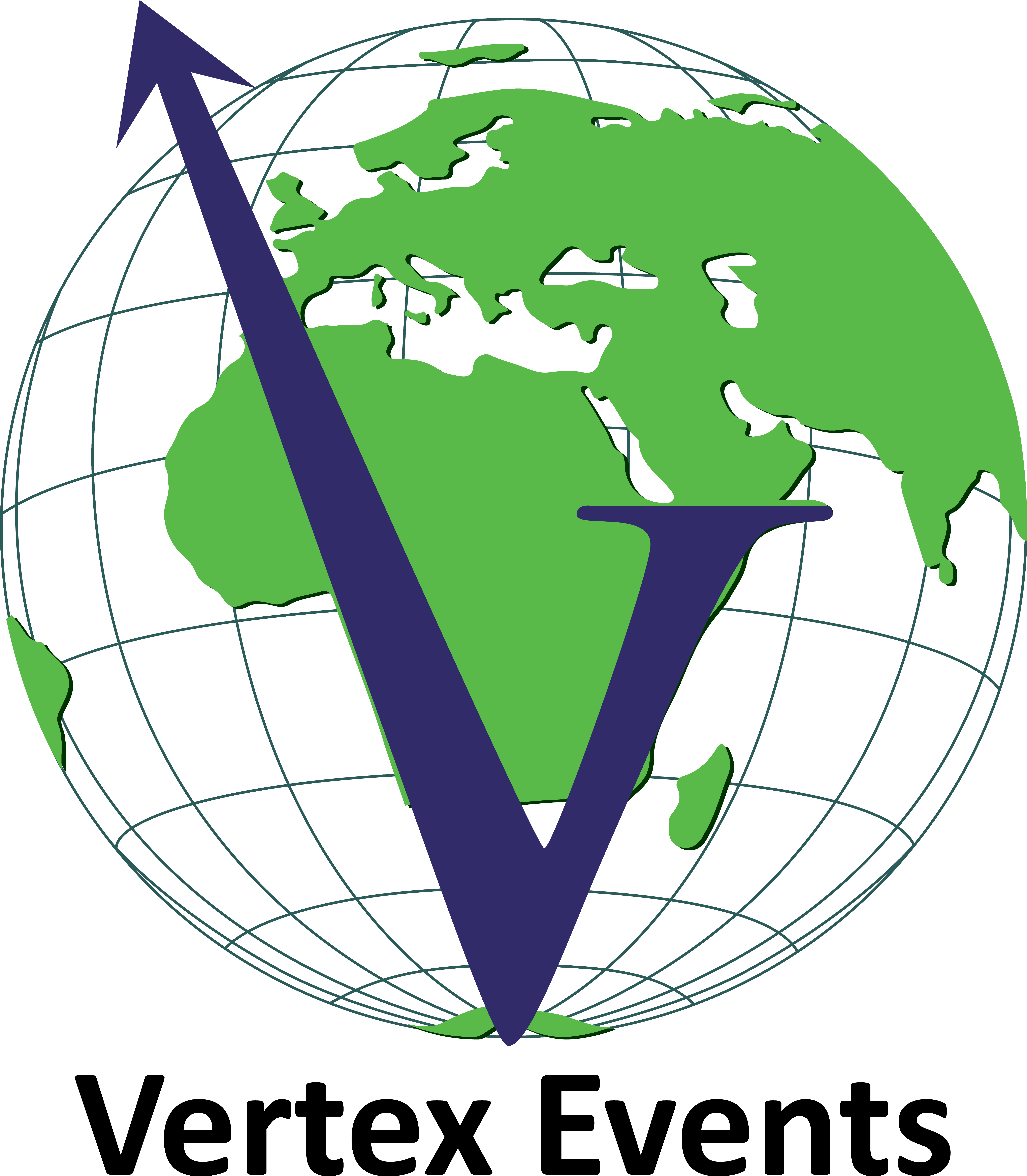 Vertex Events Dubai
Event Organizer
Vertex Events is one of the leading Event houses in the Middle East and has made big strides in the field of event management in the UAE. Since its very inception Vertex has engaged with meaningful events in the domains of international conferences, Indian cultural events promoting Urdu as a language; events related to a social cause; business exhibitions; events for Indian Consulate etc.
In light of Global pandemic conditions each and every individual has to follow the UAE Government COVID-19 guidelines.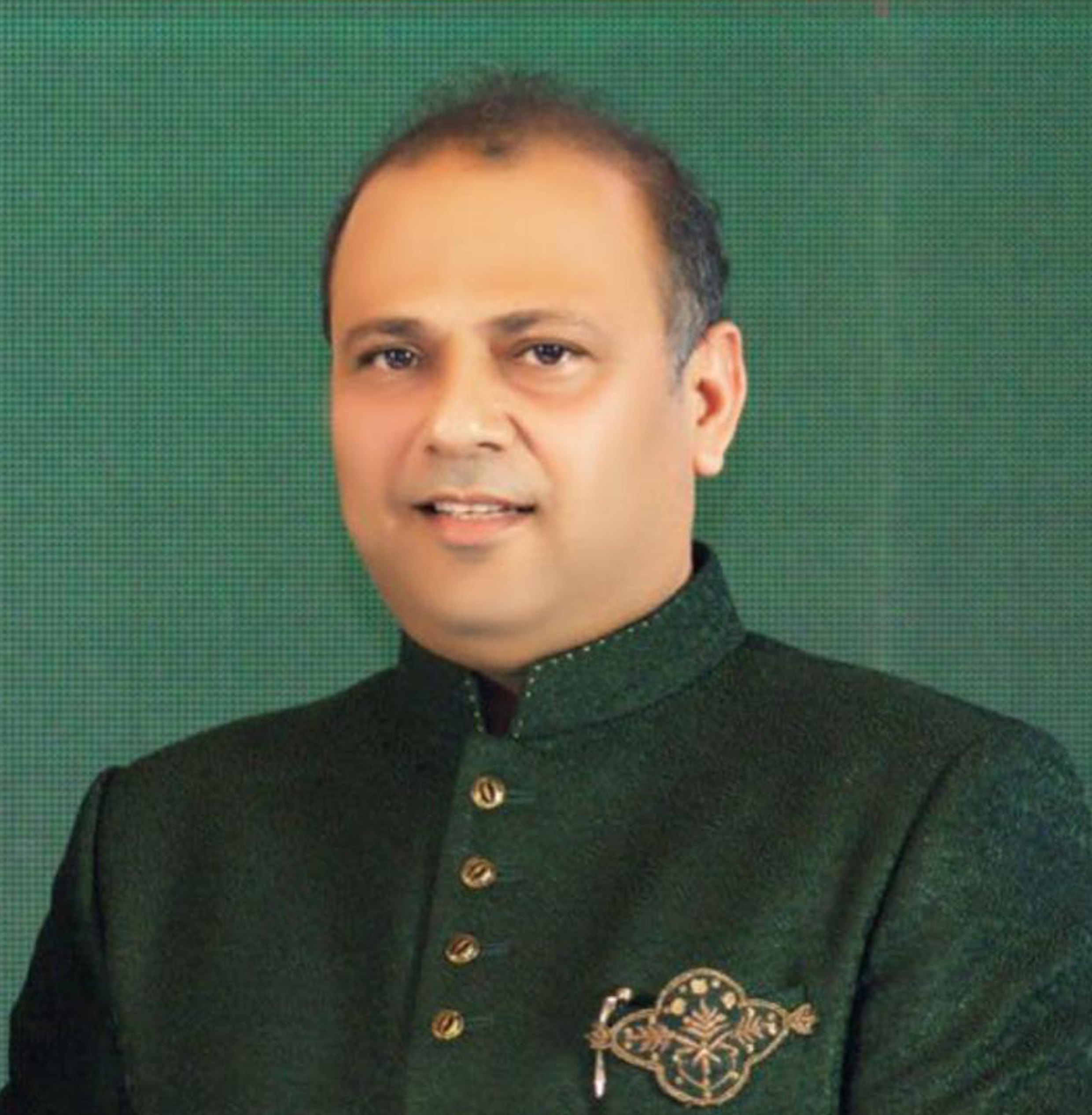 Pushkin Agha
Mushaira Convenor | Founder & CEO Vertex Group
Vertex Events is conceived and operationalised by Mr. Pushkin Agha, an alumnus of AMU, who is an Architect by profession. He contributes in his area of expertise by running an interior decoration and fit-out company in UAE. Further he has been passionate for events hence the birth of Vertex events happened.

Event Goals
• Connect with financial/Investors community
• Promote Start-ups in Blockchain/Cryptocurrency Sector
• Build brand building

Target Audience
• Finance community
• Banks, Financial Services Companies
• Finance and accounting professionals

Objective
• Promote the business among the audience