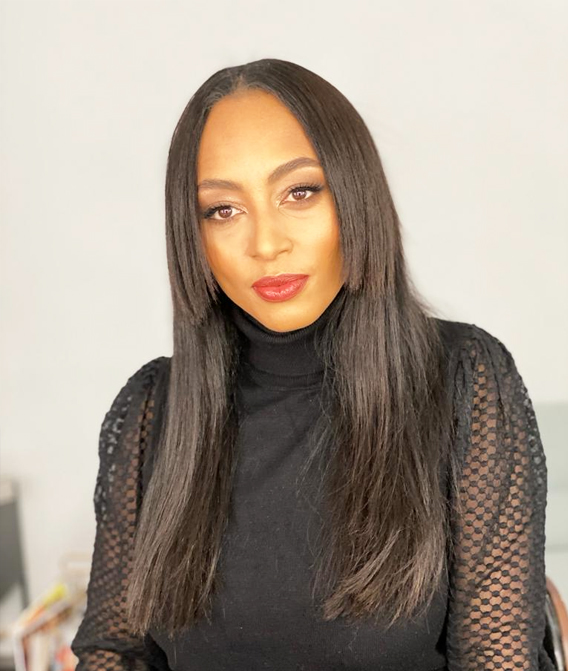 Greta Sapkaite
Co Founder / CEO GAP Fund and TheVault.finance
Greta, Founder of the GAP Fund and TheVaults.Finance
As an accomplished media celebrity and founder of one of the first payment processing companies in Lithuania, Greta paved her way for an extraordinary career in finance.
Her never ending ambition to bring nothing but good to all of her friends and family alike, led her to commercialise a privately run quantalgorithmic trading program and open it up for the world to partake in high performing yields.
Due to her determination, connections and extensive experience, Greta today manages the GAP Fund as well as The Vaults, which is an attractive crypto staking platform. Her clients range from family offices to HNWI based in Dubai, Monaco, Switzerland, the UK and Scandinavia.
The supply-chain controlled approach of her business gives investors profound confidence for their mutual longterm success and her recognition in the market.