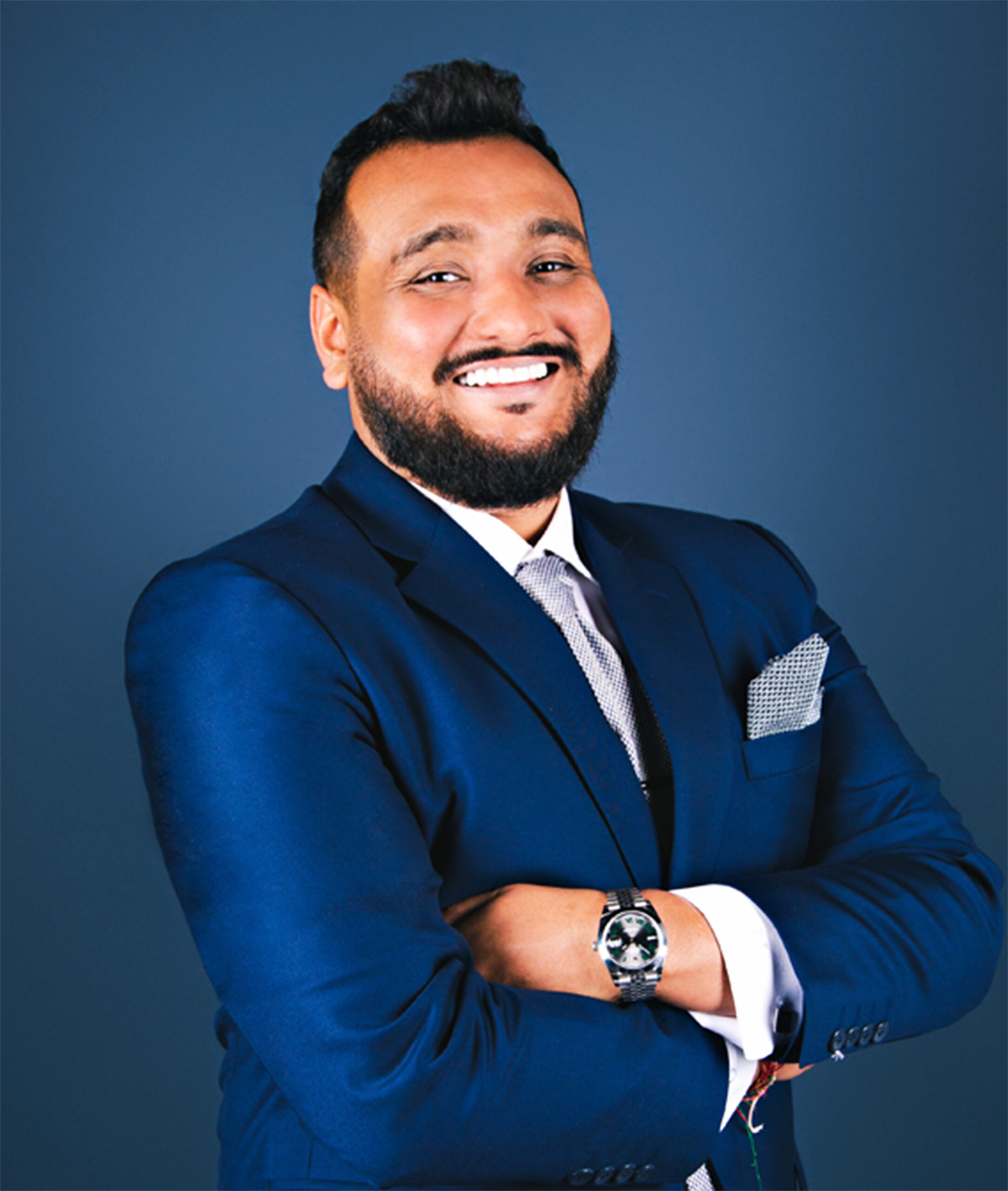 Raghav Reggie Jerath
Founder & CEO, Gather Network
Raghav or better known as Reggie is a serial entrepreneur, leadership and management professional and an accredited chartered manager from the Chartered Management institute. Reggie has scaled startups from idea to growth stage with revenues reaching as high as 200,000 USD per month. He has led teams varying from ten to two hundred people of a multidisciplinary background. His career also includes stints at MSLgroup and other large integrated agencies where he handled medium to large scale public, private and NGO accounts. He is a firm believer and practitioner of the hersey-blanchard situational model of leadership.
LinkedIn: https://www.linkedin.com/in/raghav-j-567b697a/
Gather has developed a powerful new technology that allows web and mobile developers to earn money by contributing processing power, unlike any other digital monetization tool available today. Imagine an Internet where web and application developers can generate revenue without having to rely on intrusive Ads. A new revenue stream without ads, and one that is reliable and rewarding. The processing power gathered will then be redistributed, providing a cheaper alternative to current Cloud markets products. Gather is unlocking a new type of business model for the internet by allowing publishers to monetize without ads and by providing businesses & developers access to affordable and reliable processing power.
For more information, visit:  https://gather.network/