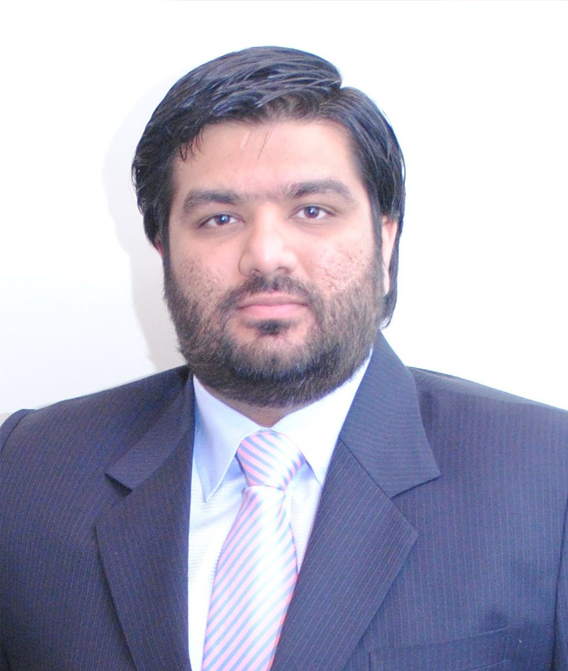 Waqas Nakhwa
Founder, Aqar Chair
Mr. Waqas Nakhwa, experienced professional in the emerging technology industry with varied exposure across the globe. First generation entrepreneur and founder of 3 startups; professionally qualified MBA and Green Belt Lean Six Sigma. Has dynamic over 18 years of experience in varied Industries like Banking, Telecom and Real Estate.
Through his strong business acumen and vast international exposure, he has developed community, markets and business growth in India, Singapore, UAE and KSA.
He has exceptional experience in emerging technologies like Blockchain, where he has used his special skills to co-found Smart Chain Holding which is a venture studio and has equity stakes in innovative startups like Aqarchain, Sokos, Docx Block, Cryptoriam, 27Avenue, KartBlock, Nanmo, and many more.
Has spearheaded developments to market launch and specializes in digital strategy and marketing. He has vast expertise in international structuring and investment policies worldwide.
He is a public speaker and thought leader, with specialized branding strategy he possesses the perfect formula for growth success. Dynamic reach and business ethics, professionalism and passion for work make him a team player and joy to work.