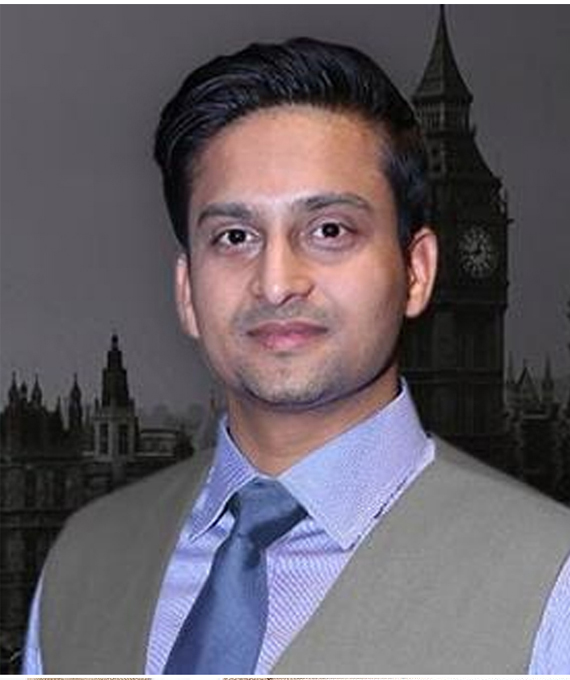 Kumar Gaurav
Founder & CEO of Cashaa
Kumar Gaurav is the Founder & CEO of Cashaa, a London-based neo bank helping crypto businesses access crucial banking infrastructure since 2019.
Kumar started his career as an engineer by building navigation systems for Ferrari before pivoting into the FinTech space in 2014 to begin working on blockchain-powered innovations. In recognition of his pioneering work on blockchain technology, he was awarded extraordinary (O-1) status by the United States government in 2017 and got listed among the Top 100 Most Influential People in Blockchain in 2016-2018 by Rise global.
As a thought leader in the Fintech space, he has been invited to numerous global forums, including Money 2020, TechCrunch Disrupt, the European Parliament and Ivy League universities. In 2017, he was also nominated among the World's Top 50 Innovators from the industries of the future in the UK.